The Time for replacing your old Rug
When d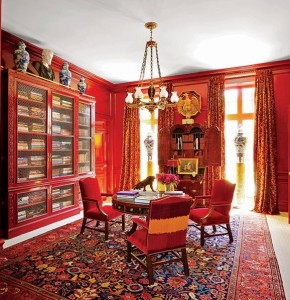 o we realize that the carpet which is been with us for long time needs to be replaced or moved to another place? As we know that the carpets have a huge impact on your home. It can make your floors look refreshed, brighter and more welcoming. Apart from making a soft feel for you always.
Most carpets can last for years; while some can last for decades. But you'll need to replace it sooner or later since it is not made to last a lifetime.
Our experience with our clients and the feedback we have received we have summarized as below the few points which you can consider for the replacement of the same.
Wear and tear
When you observe that the Rug has small tears or rips that can be repaired it is OK, but when they're large enough, it might be time to replace your carpet. Not only is it unsightly, it can also be hazardous to walk on.
Foul odors
Once you start noticing a lingering smell which will be because the carpet has not been washed for a long time or if you have a pet at home. If your carpet is beginning to give off an odor that you cannot remove, it could be time to make the move and get a new carpet.
Stains
You should never feel embarrassed by your carpet when entertaining guests. If you have more than a couple of stains in your carpet that you have started to hide carpet with furniture, you should consider replacing it. Professional cleaning may help, but sometimes, stubborn stains may never fully go away.
Mold
If your carpet experiences any standing water, mold will likely follow. A musty odor can indicate mold or mildew growth. This can affect indoor air quality and the health of your family as well.
You need to remove your carpet immediately upon learning that it is infested with mold.
We at KOHIMARAN have the service for the restoration and repairing of the Rugs. You can contact us for having a professional advice as to help you in deciding whether the rug needs to be replaced or can be repaired economically. Our Specialist team who have more than 20 years' experience in the RUG industry will be glad to provide the service FREE OF CHARGE